Elevate Your Mac Cleaning Experience, Just like a Pro
BuhoCleaner is an excellent Mac cleaning app that is made for boosting your Mac performance. With this handy Mac Cleaner app, you can keep your Mac hard drive storage fit and always running blazingly fast.
Clean Up Mac Cache Junk, In One Tap

Completely Uninstall Apps You Don't Use

Speed Up and Boost Mac Performance

Find and Delete Large Files in a Snap

Built-in Duplicate File Remover Widget

Tailored Xcode Cache Cleaner and More

Clean Up Mac Cache Junk, In One Tap
Does your Mac feel bloated and running slower than normal? Not a problem. BuhoCleaner gives you an instant Mac cleaning and maintenance solution by wiping out those temporary files, app leftovers, and your system cache.
Completely Uninstall Apps You Don't Use
Do you know moving an app to the Trash will not uninstall it completely? These app leftovers still remain on your Mac taking up a lot of storage. Let BuhoCleaner remove these unwanted applications the right way.
Speed Up and Boost Mac Performance
Is your Mac running slowly? BuhoCleaner can terminate unresponsive windows and reduce loading time. With its multi-layered Mac acceleration technology, you can quickly reload tasks that are memory-hungry and keep them running smoothly.
Find and Delete Large Files in a Snap
It's tough to free up disk space from a full hard drive. BuhoCleaner is an excellent tool for macOS that can list all your large files and allow you to get rid of useless ones in one click. Probably the most efficient means to get your storage cleaned up.
Built-in Duplicate File Remover Widget
The Copy-and-Paste gesture makes it easy to create duplicated files on your Mac. But to locate these duplicates would be tedious on macOS. BuhoCleaner is built with the Duplicate File Remover feature that allows you to scan all identical files and clean them up all at one go.
Tailored Xcode Cache Cleaner and More
If you use your Mac as a dev workstation, you may notice that the Xcode and similar tools become bloated over time. BuhoCleaner brings a solution letting you delete a load of Xcode orphaned simulators, freeing up huge amounts of space.
Fully Compatible with macOS Monterey
BuhoCleaner is fully compatible with the latest macOS Monterey. Once you install it on your Mac, you can clean and optimize your Mac with one click. Keep your Mac always running fast.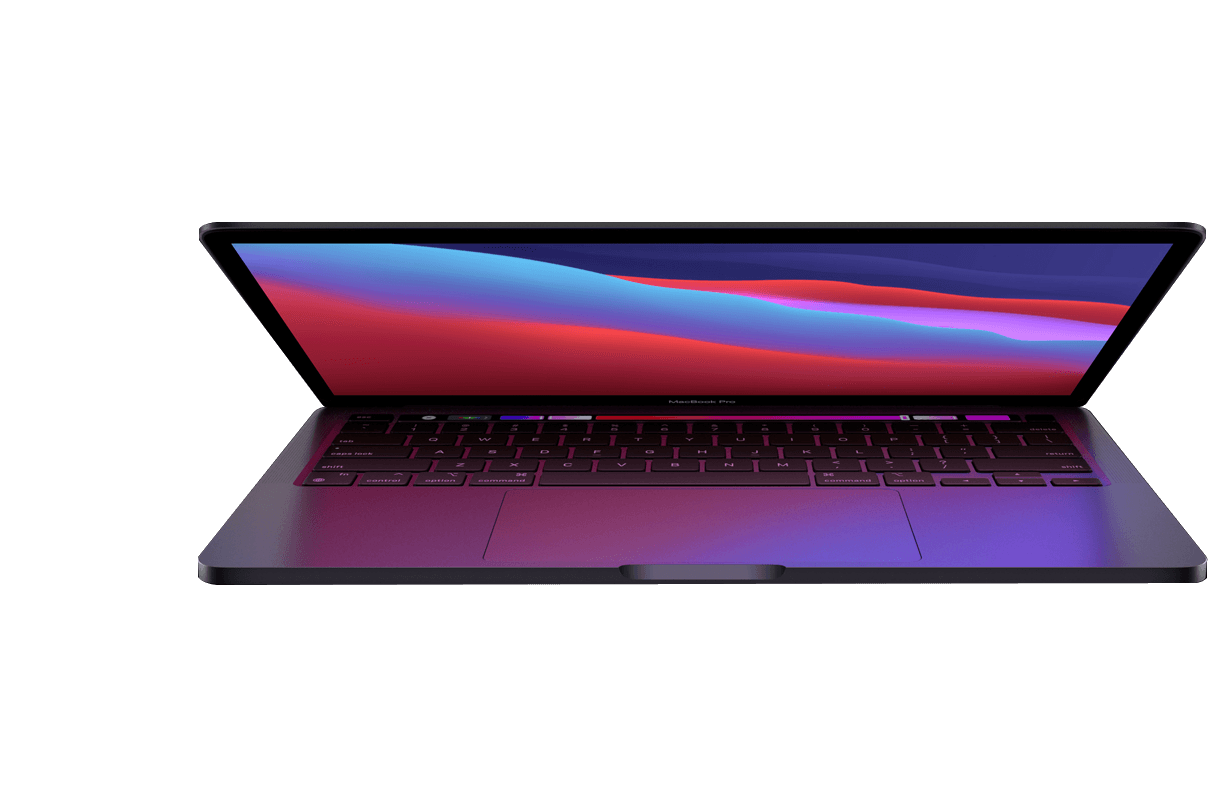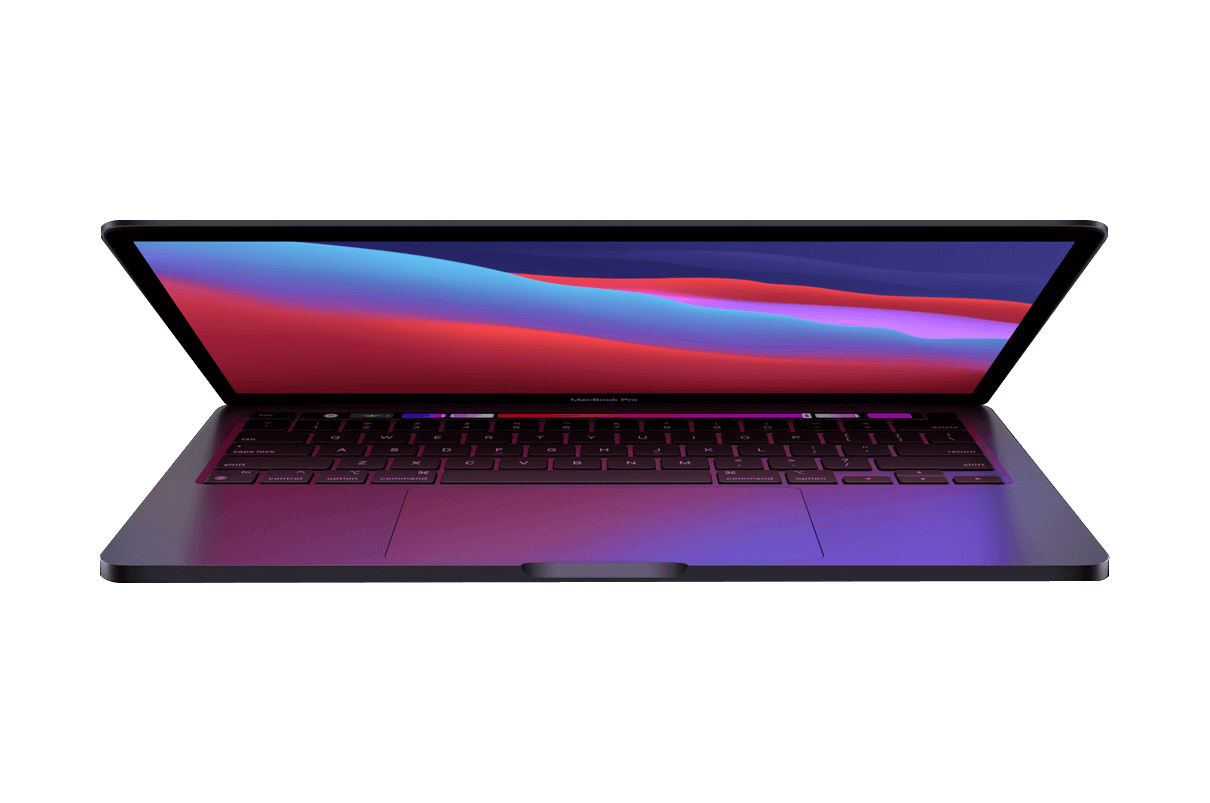 Incredible Performance on M1 Pro and M1 Max Macs
Apple M1 Pro and M1 Max chips have greatly improved Mac performance. BuhoCleaner is also optimized for these two chips. Now BuhoCleaner can run 3 times faster on Macs equipped with these two chips. Clean and optimize your Mac in a couple of clicks.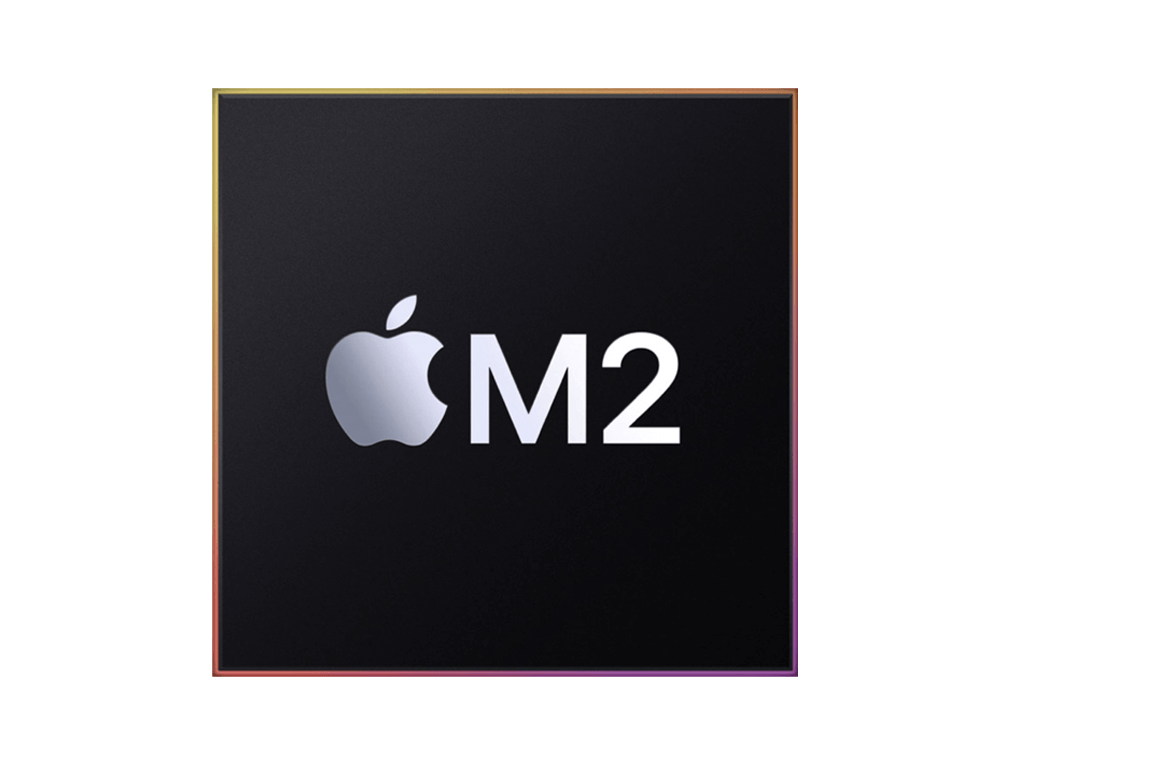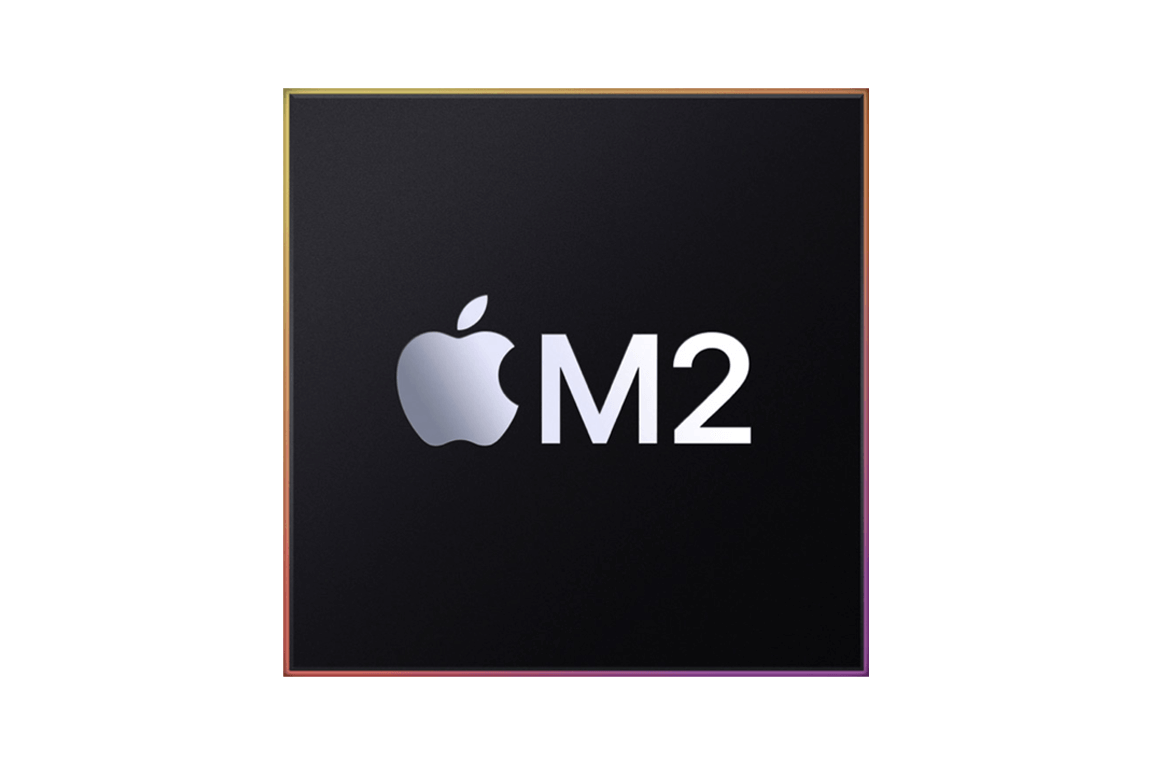 Awesome product. I installed an app for optimizing my Dock and immediately wished I had not. My dock disappeared and I couldn't find the app in the Apps folder for removal. Some other cleaner apps did not find it either. Your app found it and I was able to delete it quickly. After a few commands in Terminal, my MBP was restored perfectly. I purchased a family plan and installed it on my wife's iMac right away. Found 6GB of junk on her HD. I'm very pleased, thank you!
I recently converted from Windows to a Mac M1 Mini. I had been evaluating some products for disk cleanup and software removal but wasn't happy with any of them. I came across your website and bought your BuhoCleaner. Wow, it was exactly what I was looking for! I just wanted to let you know how happy I am with your tool and how easy it is to use it. It does exactly what it is supposed to do and it does it well. It was much nicer than the other tools I evaluated, and I love your clean and easy-to-use interface. You did a great job!
I have used many other cleaner apps for a number of years. I am so pleased to have found BuhoCleaner. It cleans, finds large files, duplicates, programs, and startup items. It runs extremely quickly, is very reasonable to purchase with a one-off license fee, and not needing a subscription to use. I recommend everyone who has a Mac to get this - you will not be disappointed.