4 Ways to Completely Delete Apps on MacBook
We all know that deleting apps can save your Mac space. But getting rid of an unwanted app may not be an easy job because its related files are stored in different folders. Wondering how you can completely remove an app from your Mac? Read on this blog and you will find 4 easy ways.
How to Delete Apple Apps on MacBook with LaunchPad
For apps downloaded directly from the Apple Store, you can remove them using LaunchPad. Here's how:

How to Uninstall Apps on MacBook with Finder
For apps downloaded from the internet, you can use Finder to uninstall them. The process is similar on macOS Monterey, Big Sur, Catalina, and Mojave.
Here are the steps:
Quit the app your want to uninstall.
Open Finder and click Applications in the sidebar.
Locate the app you want to delete, right-click on its icon, and choose Move to Trash.
Click the Go menu in Finder and choose Go to Folder.
Go over the following folders one by one to delete all the related files of the app.
~/Library/Application Support
~/Library/Internet Plug-Ins
~/Library/Preferences
~/Library/Application Support/CrashReporter
~/Library/Saved Application State
~/Library/Caches
/Library/Caches
Empty the Trash.
How to Remove Apps on MacBook with App Uninstaller
Some apps downloaded from the Internet come with their own uninstaller. You can easily find an application's built-in uninstaller in the Finder or in its preferences.
All you need to do is find the uninstaller and click on it to complete the removal.
How to Completely Delete Apps on Mac with BuhoCleaner
Another way to uninstall apps is using BuhoCleaner. It is one of the best app uninstallers for Mac. Not only can you use it to delete unwanted apps in bulk, but you can also use it to quickly remove the leftover files of uninstalled apps. 
Launch BuhoCleaner.
Click App Uninstall > Scan.
Find the apps you want to uninstall, check the boxes next to them, and click the Remove button.
Switch to Leftovers if you want to delete leftovers of uninstalled apps.
Extra Tip: How to Remove Third-Party App Icons from Mac Menu Bar
Sometimes, even if you have uninstalled an app, you will still see its icon in the menu bar. The reason for this is that the app's plugin has not been deleted. You can use Finder to completely erase it from your Mac.
On your desktop, press Shift + Command + G keys to open the Go to Folder window.
Go to the following 3 paths respectively to find the plist file of the app you want to delete.
~/Library/LaunchAgents
/Library/LaunchAgents
/System/Library/LaunchAgents
Open the plist file and find its location.
Go to its directory, delete its related files, and then remove the plist file.
Restart your Mac and its icon in the menu bar will disappear.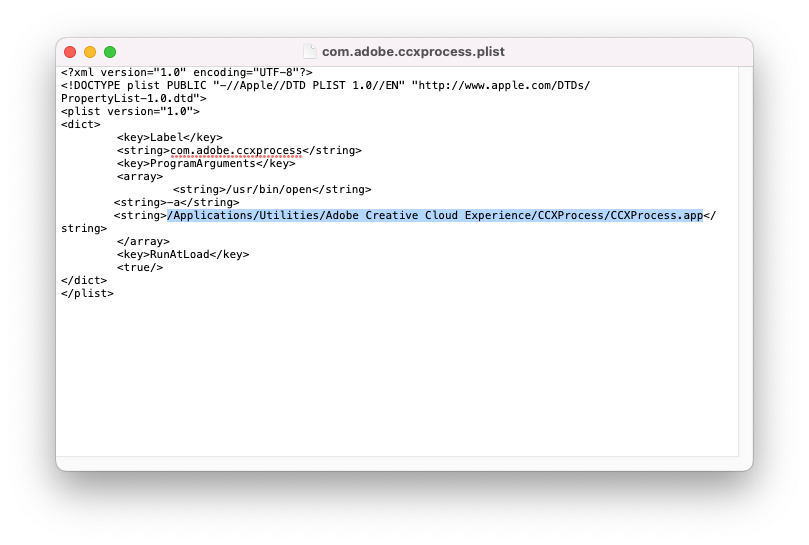 The Bottom Line
Now you know how to completely delete apps off MacBook. Just choose one of the ways you like and remove unwanted apps to free up more space on your Mac.
By the way, BuhoCleaner is more than an app uninstaller. It is also a Mac cleaner that can remove all junk files on your Mac in seconds. Don't forget to give it a try.