How to Completely Uninstall Apps on Mac
For those who are new to macOS, removing apps on macOS may not be easy. But in fact, this process is much simpler than on Windows. The following article will show you how to completely delete Mac applications that you don't want or don't use in two ways.
Read on for more details.
Also Read: How to Clear Cache on Mac - A Complete Guide
Delete Apps on Mac Manually
1. How to Uninstall Apps on Mac with Finder
It is very convenient to use Finder to uninstall applications from the Internet and the Apple Store. The process is similar on macOS Big Sur, Catalina, and Mojave. Follow the steps below: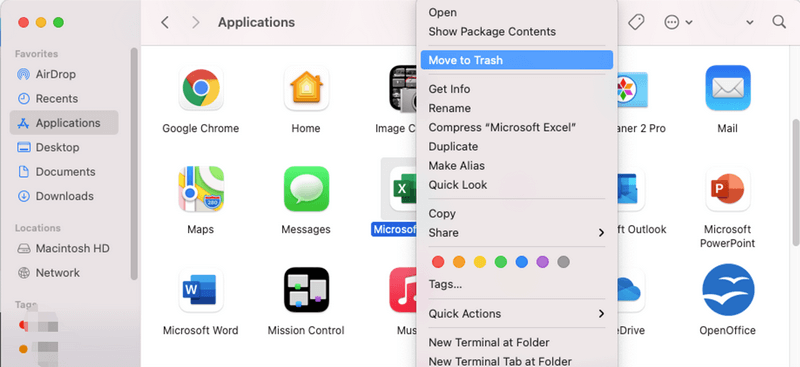 2. How to Delete Apps with Launchpad
For apps downloaded directly from the Apple Store, you can remove them using Launchpad.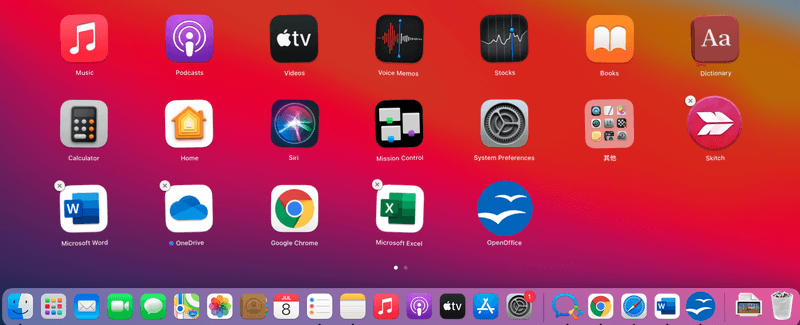 3. Remove App Leftover Files Manually
You may notice that using Finder and Launchpad to uninstall apps is not thorough. To completely uninstall an app from your Mac, you have to go over the folders below to delete all the app-related files.
~/Library/Application Support (for app support files)
/Library/Caches/ and ~/Library/Caches (for support caches)
~/Library/Internet Plug-Ins/ (for plugins)
~/Library/Preferences/ (app preferences)
~/Library/Application Support/CrashReporter/ (for crashes)
~/Library/Saved Application State/ (app saved states)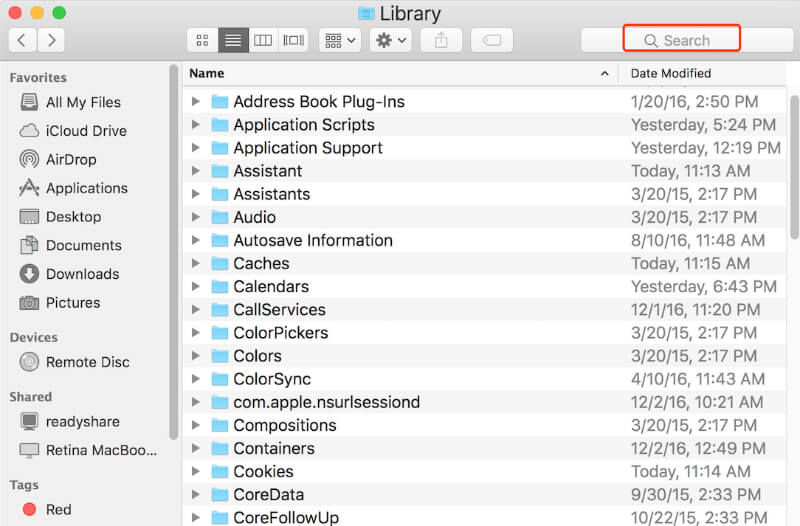 How to Uninstall Apps on Mac with BuhoCleaner Quickly
BuhoCleaner is a free application uninstaller for the Mac. Not only can you use it to uninstall unwanted apps in bulk, but you can also use it to delete leftover files from uninstalled apps quickly.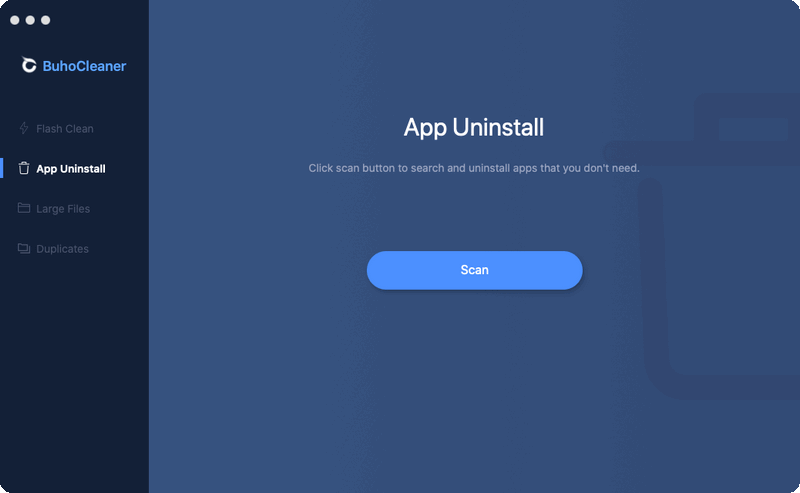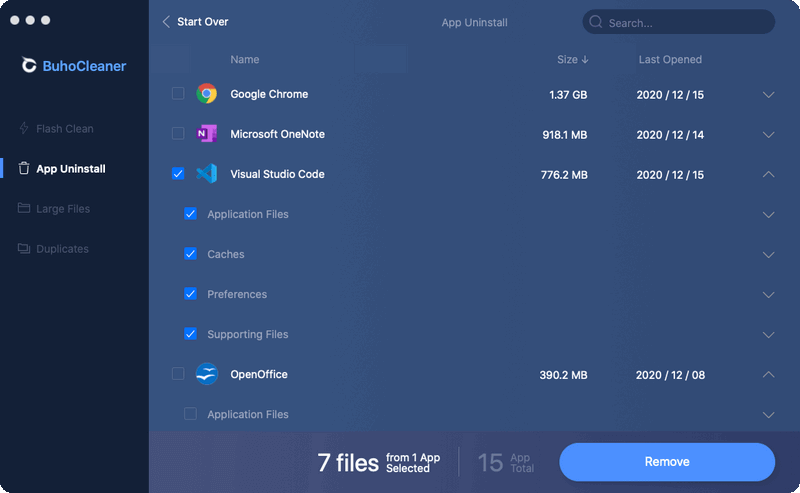 The Bottom Line
Now you have learned how to manually and automatically uninstall applications on your Mac. In general, the manual method is a bit complicated and prone to the risk of deleting files by mistake. Using BuhoCleaner to uninstall Mac applications is safe, fast, and risk-free, suitable for all levels of Mac users. Have a try now. It's free to download.