How to Remove Leftovers of Uninstalled Apps on Mac
Did you know that when you uninstall an application by dragging it to the Trash, the application will leave leftovers on your Mac? Over time, these residual files will continue to take up your space, which may make your Mac perform poorly. To get rid of them completely, you can delete them manually or through a third-party uninstaller like BuhoCleaner. In the following article, we will show you detailed steps on how to remove leftover files from uninstalled apps.
Let's take a look.
How to Find Leftovers on Mac
Generally, the leftovers after app uninstallation include app preferences, support files, data, caches, and more. They are often located in Library. To find all the leftover files of an application, just go over the files below:
~/Library/ for library files
~/Library/Caches/ for support caches
~/Library/Preferences/ for your preference files
~/Library/Application for application support files
/Applications for binary and dock items
~/Library/Address Book Plug-Ins/ for plugins
~/Library/Application Support/CrashReporter for all the old crash reports
~/Library/Saved Application State/ for saved app states
How to Remove Leftovers on Mac
Delete Leftover Files Manually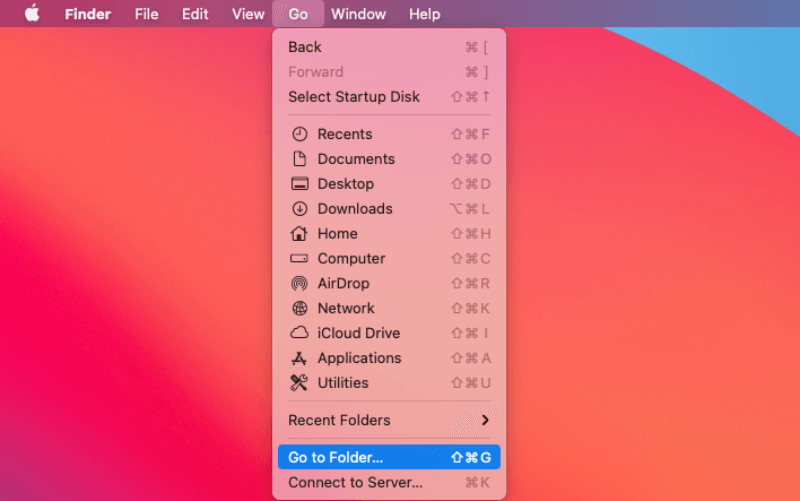 Remove Leftovers with BuhoCleaner
You may find that manually deleting the remaining parts of an uninstalled app is tedious and risky. Another way to delete unwanted residual files is to use BuhoCleaner, one of the best Mac cleaners. Using this handy tool, you can get rid of all leftover files of uninstalled applications in bulk and risk-free. Here's what you need to do.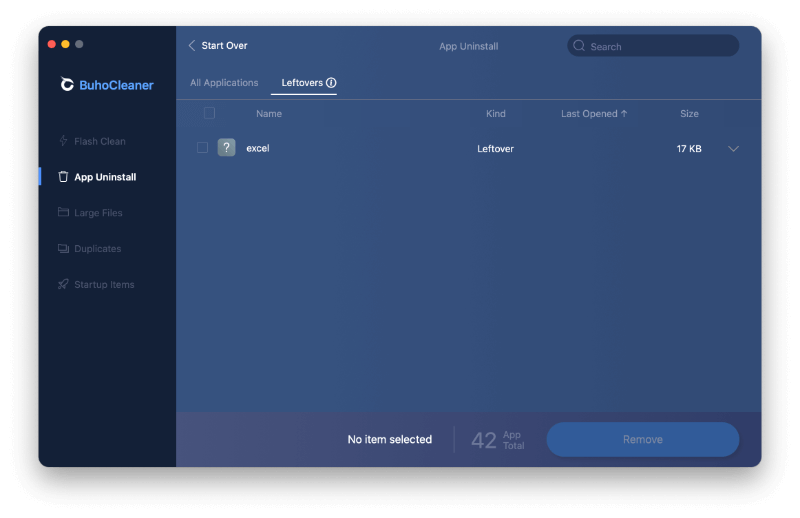 The Bottom Line
That's all for how to remove leftovers of uninstalled apps on a Mac. Which way do you think is better? Leave a comment in the comment section. By the way, BuhoCleaner does more than clean leftovers. It also helps you free up disk space and manage startup items quickly. Give it a try now.