macOS Monterey Slow? 8 Proven Ways to Fix It
macOS Monterey has more features and a better user experience than previous macOS versions. Usually, when you upgrade macOS to Monterey, your Mac will run faster. But that may not be the case. You may find that your macOS Monterey is slower than before. Don't want to downgrade macOS Monterey to Big Sur or an older version? There are some things you can do to speed it up.
In this article, we will introduce you to 8 ways to speed up macOS Monterrey.
Why Your Mac is Slow/Lagging
Before introducing the ways to speed up your Monterey system, let's take a look at why your Mac is slow or lagging. In fact, many reasons can cause your computer to run slowly. Here are some of the possible factors:
Not enough disk space.
Resource-hogging processes.
Desktop filled with icons.
Too many startup items.
Incompatible Apps.
8 Proven Ways to Speed up macOS Monterey
Now that we know what factors may cause your Mac to slow down, the next thing we need to do is optimize your Mac based on these possible factors to improve the running speed of your macOS Monterey. 
Free up Storage Space
Insufficient storage space is the most critical factor that causes macOS to be slow. When you are surfing the Internet, watching streaming videos, playing games on your Mac, various caches, logs, junks, and more will be created on your Mac. Over time, these files will take up more and more storage space.
To free up disk space, you can clean up your Mac storage manually or automatically. The manual method is tedious and risky, so that we won't introduce it in detail here. The automatic way is fast, safe, and convenient, and all you need is to download BuhoCleaner, one of the best Mac cleaning utilities. Simple and easy to use, BuhoCleaner allows you to clear cache junks, uninstall unwanted apps, delete app leftovers, find and delete large and duplicate files, and manage startup items without any hassle. Not only that, with the BuhoCleaner Menu widget in the menu bar, you can monitor your Mac performance in real-time and free up RAM with one click.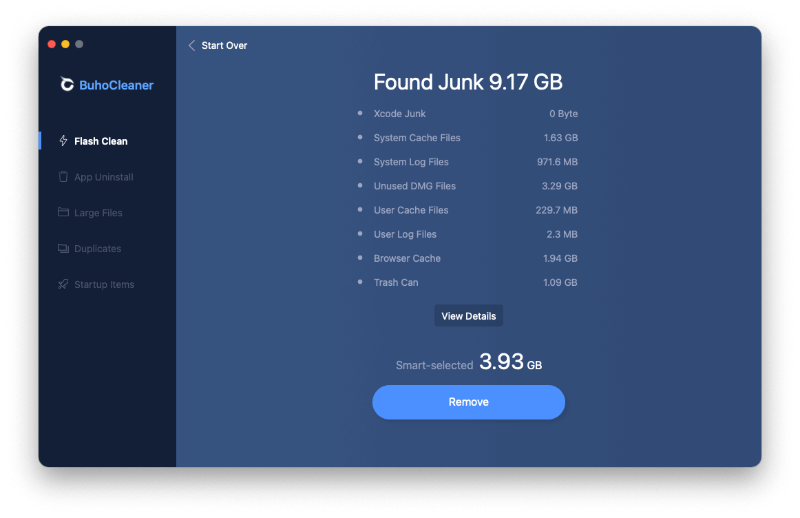 Find and Kill Background Processes
Activity Monitor helps you monitor all running processes in the background. If you find that an application is taking up a lot of CPU, Memory, or Disk resources, you can quit it quickly.
Open Finder, click Go in the menu bar and select Utilities.
Click Activity Monitor, and it will show you all the processes on your Mac.
Before doing anything, go to the menu bar at the top of the screen and click View> Window Process and then return to the Activity Monitor.
Click the CPU, Memory, or Disk, and you'll find which apps are resource-hungry.
Double click the process you don't need and click the Quit button.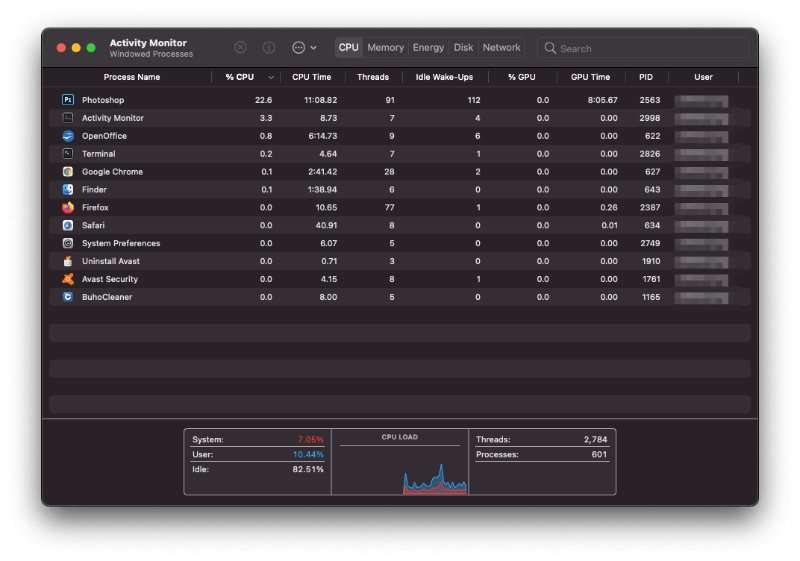 Manage Startup Items
Too many auto-start programs and process lists will make your Mac boot slowly. It is necessary to delete or disable those unnecessary startup items.
Click the Apple icon in the menu bar and select System Preferences.
Click User & Groups > Login Items.
From the Login Items list, select the app you don't want to launch when you log in to your Mac and click the minus button below.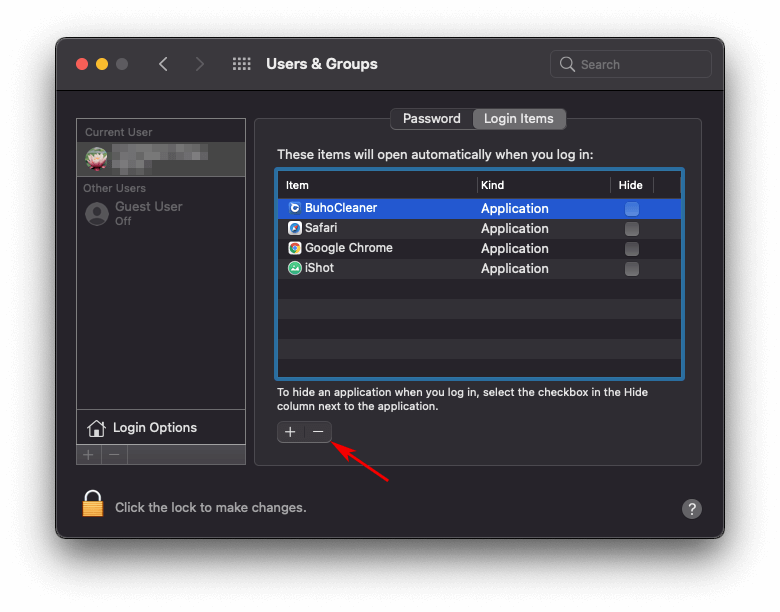 Want to know more about how to manage startup items? Refer to the article: How to Disable Startup Items on Your Mac.
Remove Unused/Incompatible Apps Completely
Another way to speed up macOS Monterey is to uninstall the programs you no longer use and the apps not compatible with your macOS.
Download and install BuhoCleaner on your Mac.
Launch the app uninstaller and click the App Uninstall tab.
Click the Scan button, and quickly you'll see all the apps installed on your Mac.
Find the ones you want to remove, tick them, and click the Remove button.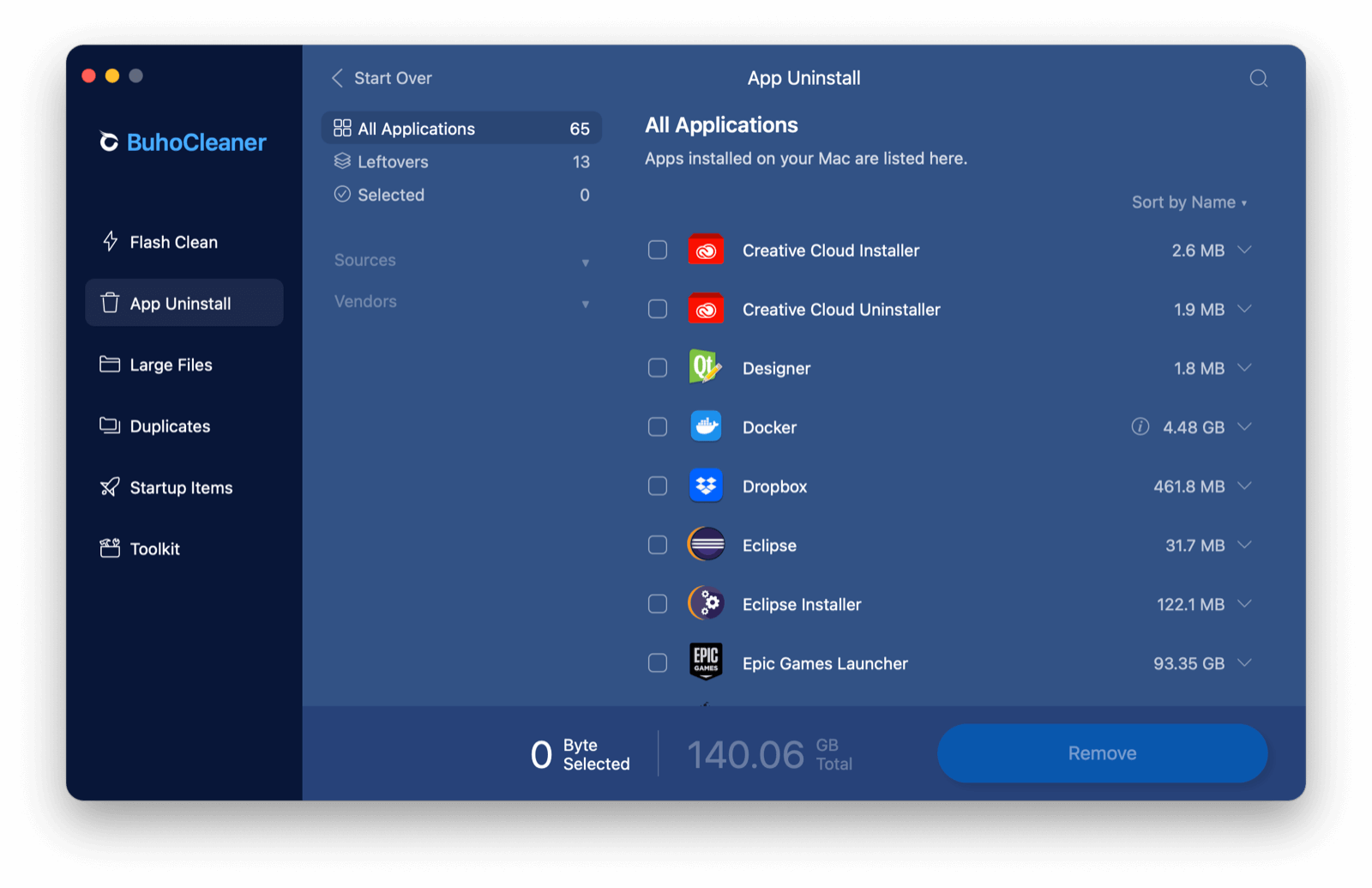 Reduce Visual Effects
Minimizing the visual effects will help speed up macOS Monterey to some extent. Follow the steps below:
Click the Apple icon > System Preferences > Dock & Menu Bar.
Untick the following boxes: Animate opening applications and Automatically hide and show the Dock.
Click on Minimize windows using and change Genie effect to Scale effect.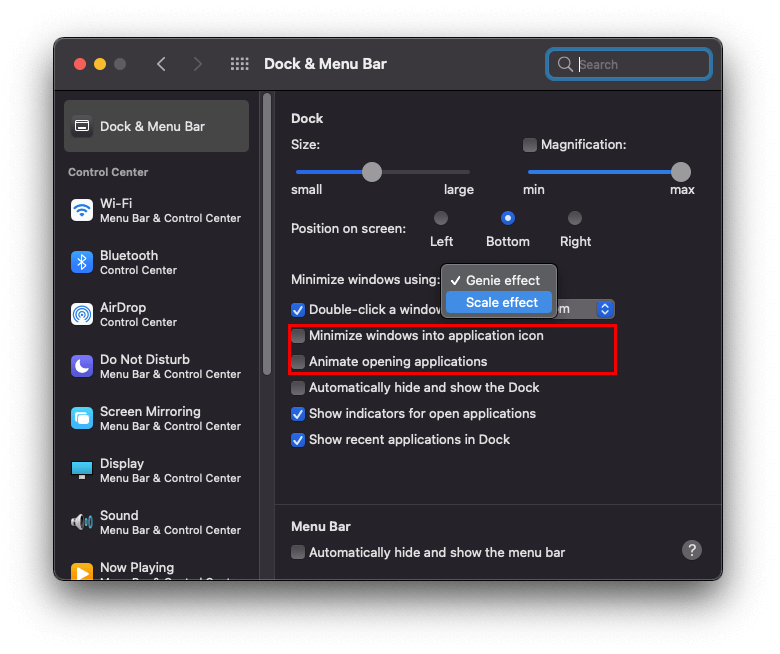 Remove Browser Extensions/Add-ons
Browser extensions can make our experience on Safari, Chrome, Firefox, and other browsers more personalized and convenient. However, they can also reduce the performance of the browser. So we have to delete unnecessary add-ons from time to time. Here's how to remove extensions from Safari, Chrome, and Firefox.
Safari
Launch Safari browser.
Click Safari in the menu bar, select Preferences, and click on the Extensions tab.
To turn off an extension, deselect its checkbox.
To remove an extension, select the extension, and click the Uninstall button.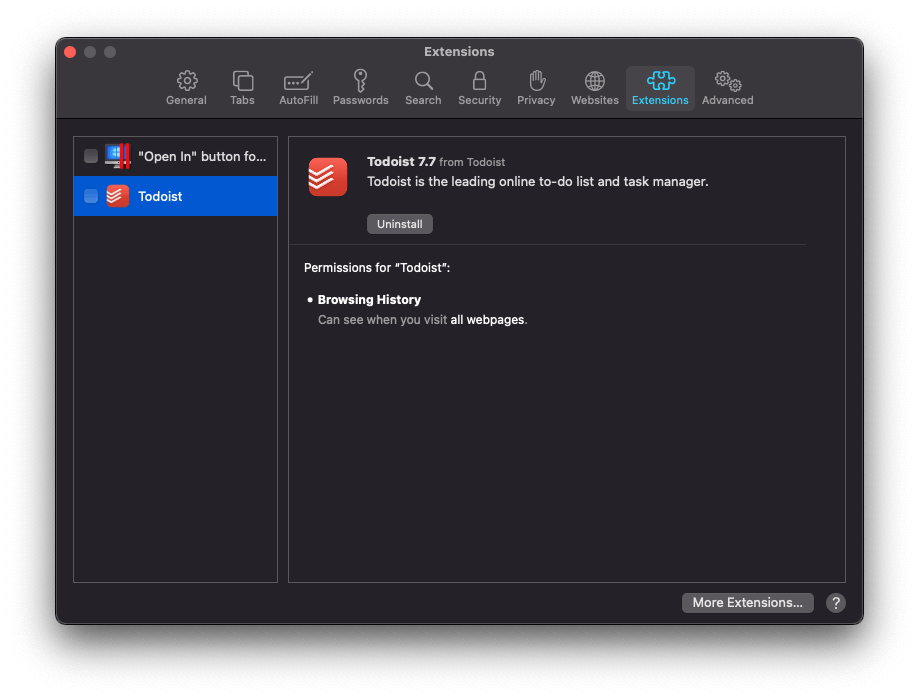 Chrome
Launch Google Chrome browser.
Click the three-dot menu in the top right corner of your browser window.
Hover your mouse over More Tools and click Extensions. You'll see all the extensions added to your Chrome.
To disable an extension, click its blue slider.
To uninstall an extension, click the Remove button on it and confirm your removal.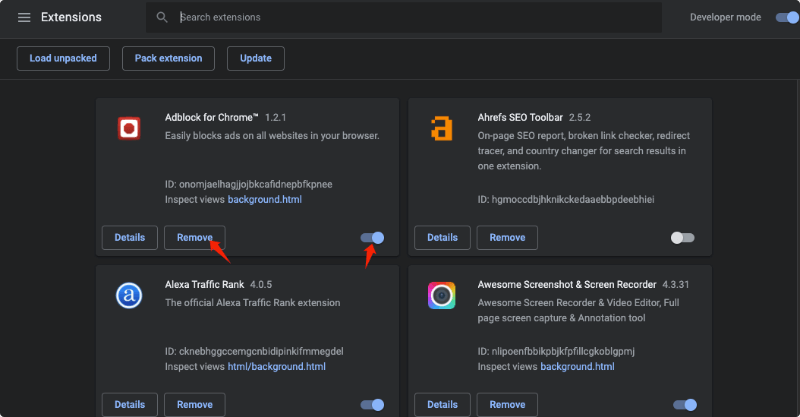 Firefox
Launch the Firefox browser.
Right-click on the add-on you want to delete and select Remove Extension. 
Confirm the window pop out and click the Remove button.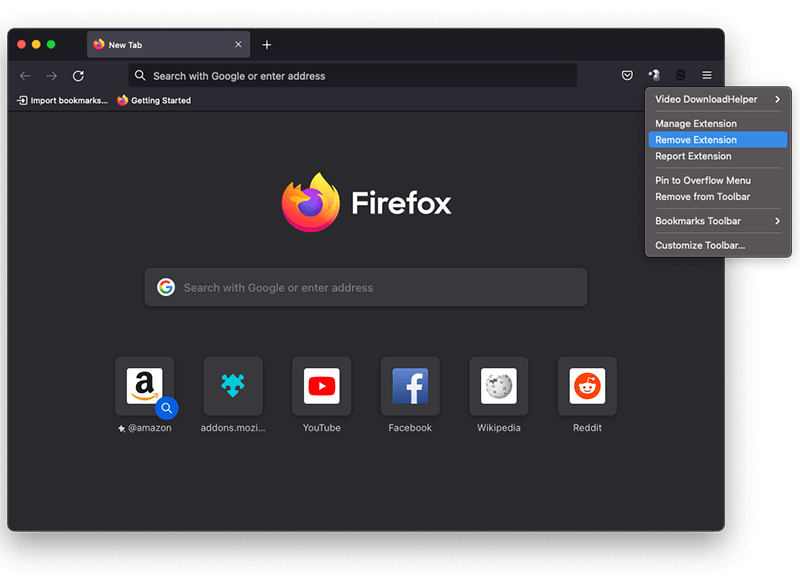 Reduce Desktop Clutter
Every icon on your Mac desktop is an active window, which means they take up your Mac's memory. So if you want your Mac to run smoothly, then you'd better not put too many files on your desktop.
Restart Mac Regularly
Although Mac's hardware and operating system are designed to work for long periods without rebooting, the longer you run them, the more fragmented your computer's memory becomes and the more problems can occur. Rebooting Mac regularly solves these problems and allows the operating system to upgrade the software automatically. 
Conclusion
Above, we mentioned eight ways to speed up macOS Monterey. Actually, you can also try many other ways, such as resetting PRAM and SMC, adding more RAM, upgrading Mac hardware, re-indexing Spotlight, and more.
All in all, as long as you have enough free disk space, you won't have trouble with slow macOS performance. To free up more space easily and quickly, try BuhoCleaner, which can handle all kinds of cleanup tasks. Make sure you have it downloaded to your Mac. If not, download it from here.